During the past week, we were all shocked when Ellen Adarna again became a trending trending topic online. This time however, it was no longer about her sexy body or her relationship status, the fiasco was all about a video she shared on Instagram which featured a girl she allegedly claimed as a paparazzi.
Hours later, the said girl who was then only known by the name Eleila posted her side of the story via her twitter account. According to her, she did not take any photo of Adarna.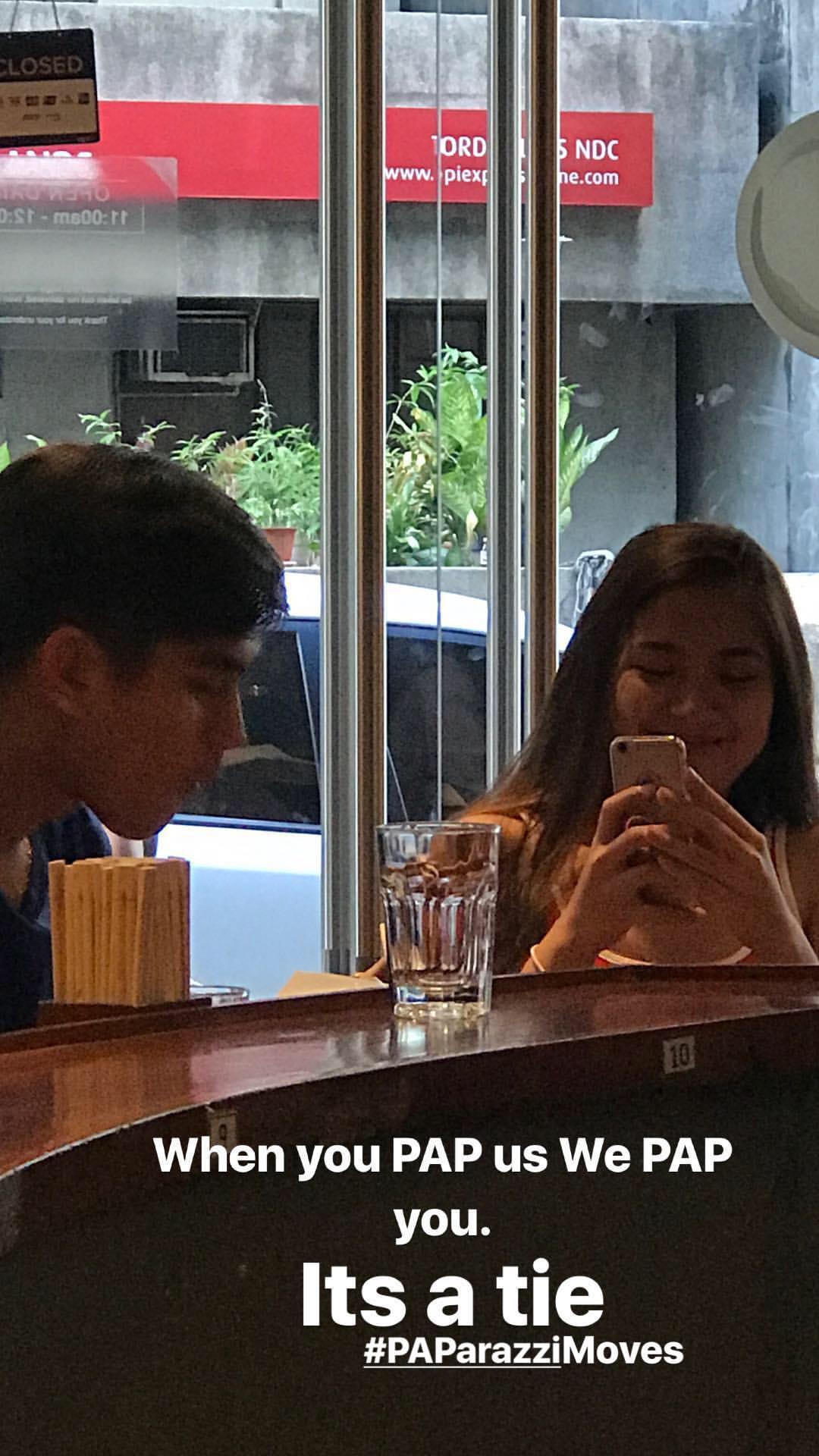 Ellen also responded by saying that she does not believe the claims made by the girl as what she saw with her own eyes are definite proof of what really happened inside the resto they both were in.
This time, it was the mother of Eleila who decided to post her side of the trending story.
So we were casually eating ramen and this happens…We didnt notice her or even knew it was her 😕 I just wanted to story our food pic.twitter.com/yzSNogsKoA

— Eleila (@Eleiluh) May 4, 2018
Through a post, Myra Abo Santos shared an open letter addressed to Ellen Adarna. Myra confessed that they were deeply hurt especially by the unneeded stress and unwanted attention Ellen caused after the actress uploaded a photo and video of their daughter on Instagram, without any consent from the parents.
Myra said that after Eleila's friends got to watch the Instagram story uploaded by Ellen, Eleila immediately made the effort to reach out to Ellen by sending her a private message which the actress failed to respond to.
Instead, the actress even made matters worse when she posted a one sided narrative and insisted on erroneous and unfounded accusations on Instagram.
In the later part of the said post, Myra revealed that she and her family already decided to seek legal remedies regarding the issue. She also stated that all they want is for Ellen to issue a public apology so that there will no longer be bad blood between her and Eleila's family.
See the full post here:
However, instead of posting her public apology, the actress posted a story about a video getting her nails done. Here is the video: