As technology and the way of life of people evolve through time, so does fashion. Fashion trends and styles evolve almost as fast as the advancement in technology and in unexpected ways.
As fashion changes, it seems that there are also quite a few trending fashion styles that is unusual to the eyes and is almost a shocking sight to most people.
Just like the fashion trend of ripped style of clothing. Because most celebrities both international and local are sporting ripped clothing as a casual attire, more and more people are getting drawn into this trend.
Some of the celebrities who wore ripped clothing include Lady Gaga, Kim Kardashian and Beyonce.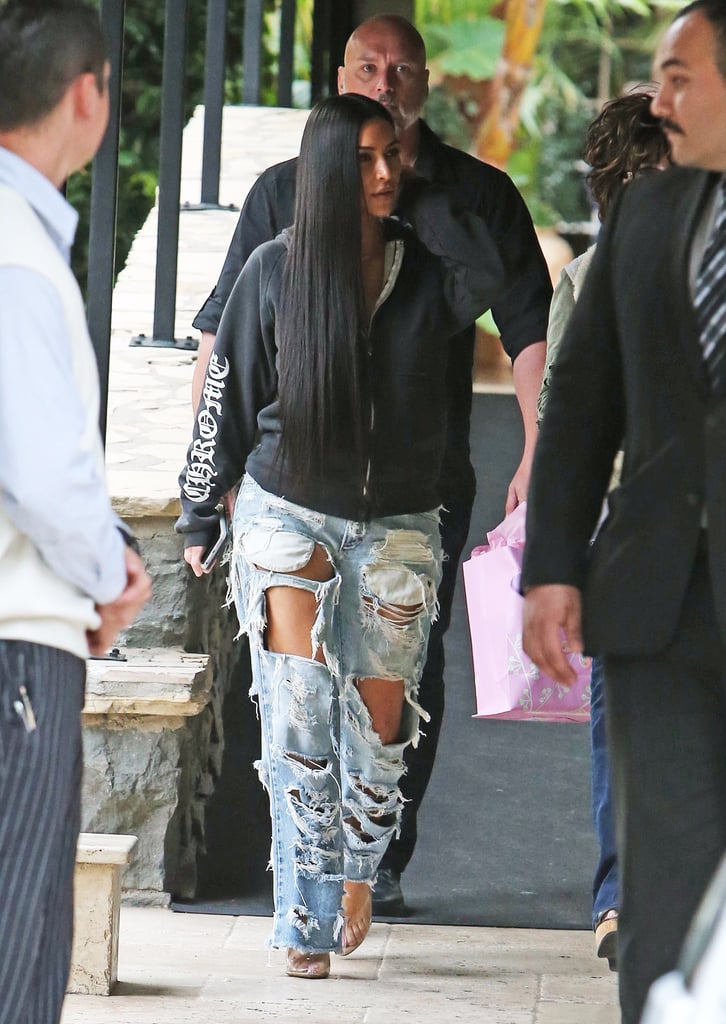 It seems that the influence of these worldwide celebrities is not only limited to their endorsements as their style of dressing up is also being copied by their fans.
No wonder why ripped clothing is sold in almost any fashion store worldwide.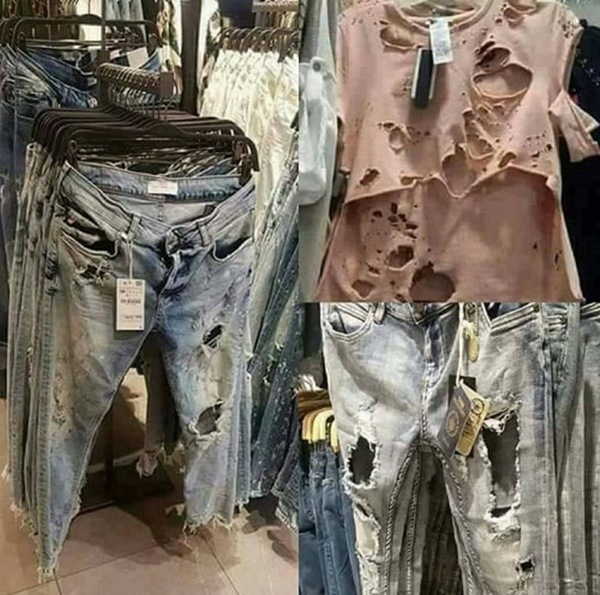 One netizen named Laura Galvan even managed to take a photo of the displayed for sale ripped clothing items of a store. She was shocked that the said ripped jeans only had the pockets and the side parts left, the rest of it was already ripped.
As the piece of ripped jeans was really outrageous, many netizens were baffled that it was even put on sale. As a result, Laura's post became instantly viral.
On the other hand, an article by Danified also featured a photo of an anonymous girl who was photographed wearing close to nothing ripped clothing which intrigued many netizens.
Well, ripped clothing is really a thing nowadays. Would you like to join in this trend too?