On various reality shows aired on Television, there are certain times where the hosts or the staff of the show decide to help contestants in their own little way. It may be through financial means or material things.
In the case of veteran TV show host, Luis Manzano, he decided to help a contestant who participated in his show entitled "I Can See Your Voice". The contestant he decided to help was a father who only wanted to have a little celebration of his daughter's debut.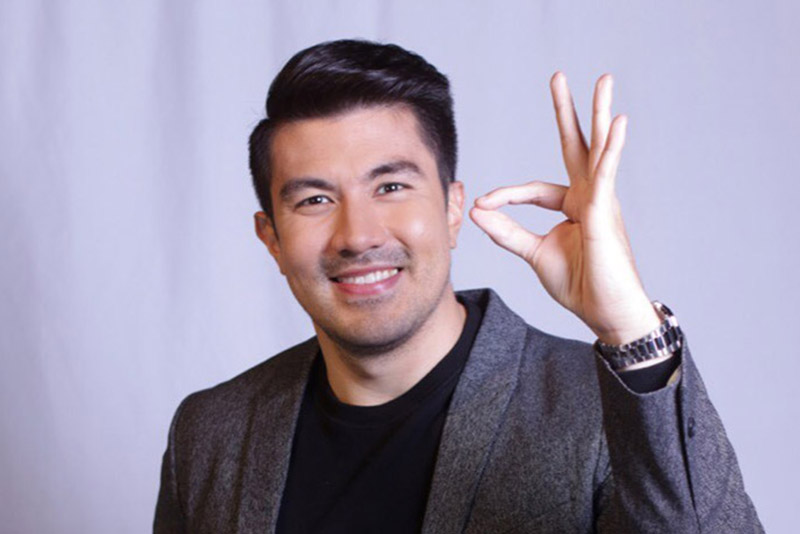 As the said contestant was eliminated early in the said competition, Manzano felt pity towards him and decided to step up and volunteer to help.
However, the host did not foresee that his good intention will turn into a big issue.
The daughter of the contestant who was only known by the username @iamhiselle tweeted saying that Luis Manzano only gave PHP 10,000 which was not enough to pay for the expenses of her debut celebration.
Her tweet caught the attention of many netizens and it also reached Luis. Then, Luis reacted via his own twitter account. According to the host, it was the father who insisted that he only wanted a simple celebration for the debut of his daughter.
So, with this thought in mind, Luis thought that giving out PHP 10,000 will be enough to cover the expenses.
Luis also sarcastically tweeted that the daughter should Direct Message him her account details so he could add more to the PHP 10,000 that he gave.
The issue instantly became a viral topic online and many netizens reacted negatively to what the girl did and took the side of Luis.
Meanwhile, on Luis' official Instagram account, he shared a screenshot of messages sent by the daughter and emphasized that they already talked about their problem and netizens should now refrain from bashing the girl.