A few years back, there are a number of Asianovelas who captured the hearts of Filipino fans. From the very famous Taiwanese "Meteor Garden", to its Korean counterpart entitled "Boys over Flowers", Filipinos have been drawn to various Asian dramas and movies.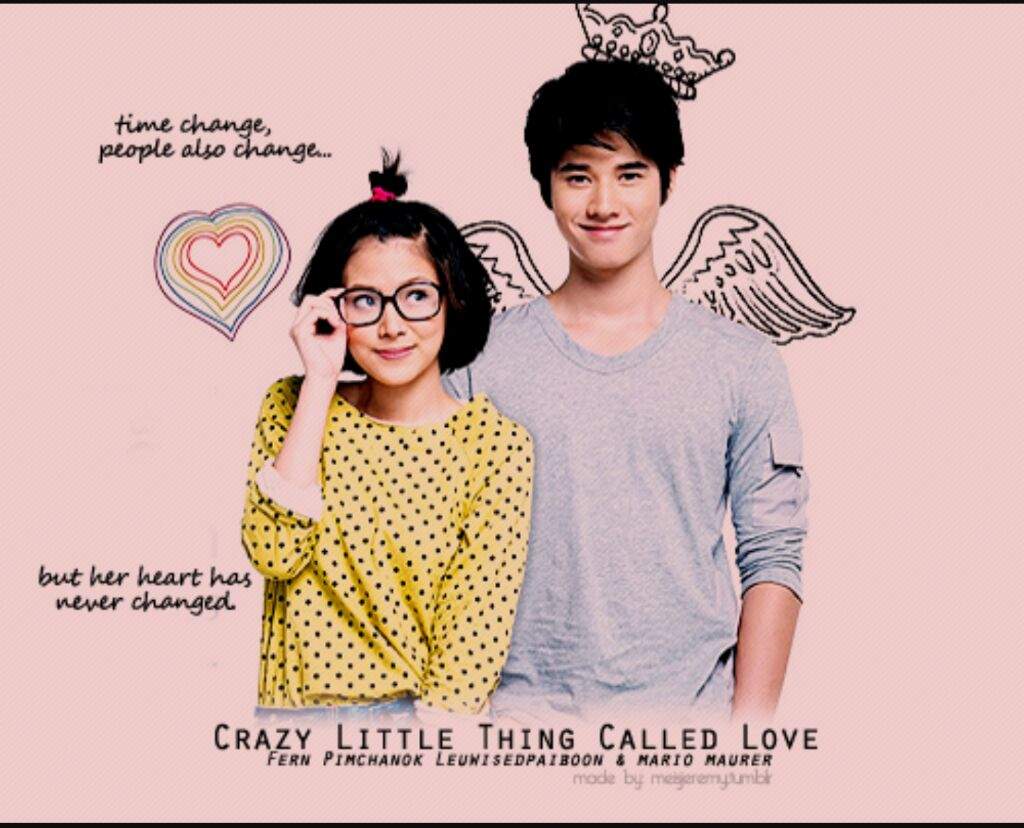 One of the most-watched Asian movies that many millennials can still remember is the 2010 Thai film entitled "Crazy Little Thing Called Love" starring Mario Maurer and Pimchanok Luevisadpaibul.
Everyone fell in love with the story of a girl who was trying to be noticed by her crush named Nam which was played by Pimchanok.
Pimchanok Luevisadpaibul or more commonly known in Thailand by the nickname Baifern was born on September 30, 1992. She is a Thai actress and model. Despite her busy schedule, she still managed to graduate in Bachelor of Arts from Srinakharinwirot University in 2015.
Back then, Pimchanok's look was really the old school as her character is that of a high school girl who has a crush for the first time ever. She had bangs and eyeglasses as the typical school and homegirl that she is.
However, she has now transformed into a gorgeous looking young woman.
Recent photos of her uploaded on the internet showed a really big change in her appearance as well as the way she carries herself and also her fashion sense.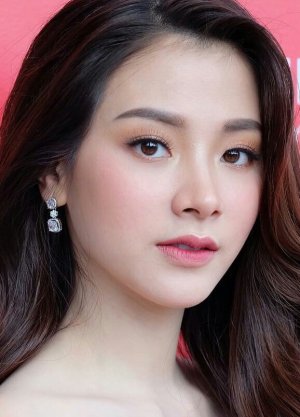 Well, everyone really has their own way of getting out of their cocoons just like how caterpillars turn into butterflies.
We should let Pimchanok's amazing transformation serve as an inspiration for everyone to strive to be better every single day.