Oftentimes, we see posts about partners catching their loved ones in the act of cheating with a third party. The immediate reaction of the victims in this case is to confront the third party right there and then without giving a care about how other people around them may react.
In the case of this anonymous girlfriend, she just had the best kind of revenge after catching her boyfriend in the act of having sex with another girl.
The girlfriend who was only known by the intials JLP shared her experience through the Facebook page, University Secret Files.
She started off by recalling that the day it all happened was supposed to be the celebration of their 4th anniversary with her boyfriend named Kevin.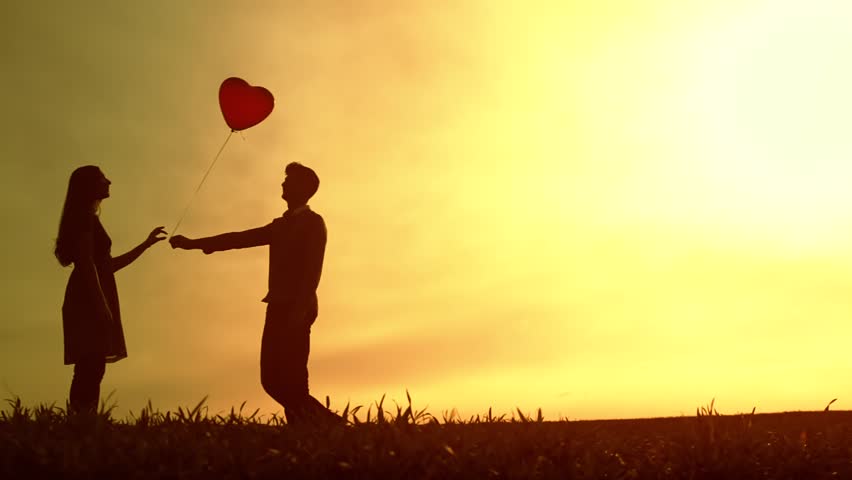 In her effort to surprise her guy, JLP made the alibi that she cannot go to Kevin's condo as it will be her cousins wedding the following day.
JLP even made the effort to buy a cake and a wrist watch that she will later give to Kevin as a gift for their anniversary.
As she was making her way inside Kevin's condo, she heard a moaning sound from the bedroom. As the door was slightly open, she tried to peek and saw a devastating sight of a naked girl and Kevin was also naked and even blindfolded on the bed.
JLP took a photo of them and silently walked out of the condo with a plot or revenge in mind. She bought a chili powder on her way down.
She waited 5 long hours in the parking lot for the girl to come out. When she finally spotted the third party, she immediately rushed to her and slapped her several times with the threat of posting the photo she took if the girl will run away.
Out of anger, she even threw the cake in the girl's face.
Then, she went back to Kevin's condo. She told him that she is finally willing to have sex with him but he has to be blindfolded.
Soon, JLP took off Kevin's clothes and took a photo of him. When he heard the clicking sound, he immediately got alarmed of what was going on, it was then that JLP finally showed him the photo that she took earlier.
He tried to explain but she already made up her mind.
She might have shed a few tears for him but it was still his lost because he did not value their relationship and even chose to cheat when all his girlfriend did was to love and support him.
Read the full post here: