It is now summer season in most tropical countries which is why there is a huge increase in the number of tourists visiting beaches to unwind and get their much needed dose of "Vitamin Sea".
Because of the increase in number of tourists, resorts and other beaches also need to increase the number of their staff to cater to the needs of their guests. Just like this resort located in Rhode Island.
In a report by RMN, the "Dyer Nudist Camp" at Rhode Island urgently needs a lifeguard. As the name suggests, tourists who visit here simply wear 'nothing' and lifeguards no longer need a uniform as they are required to go 'naked' too.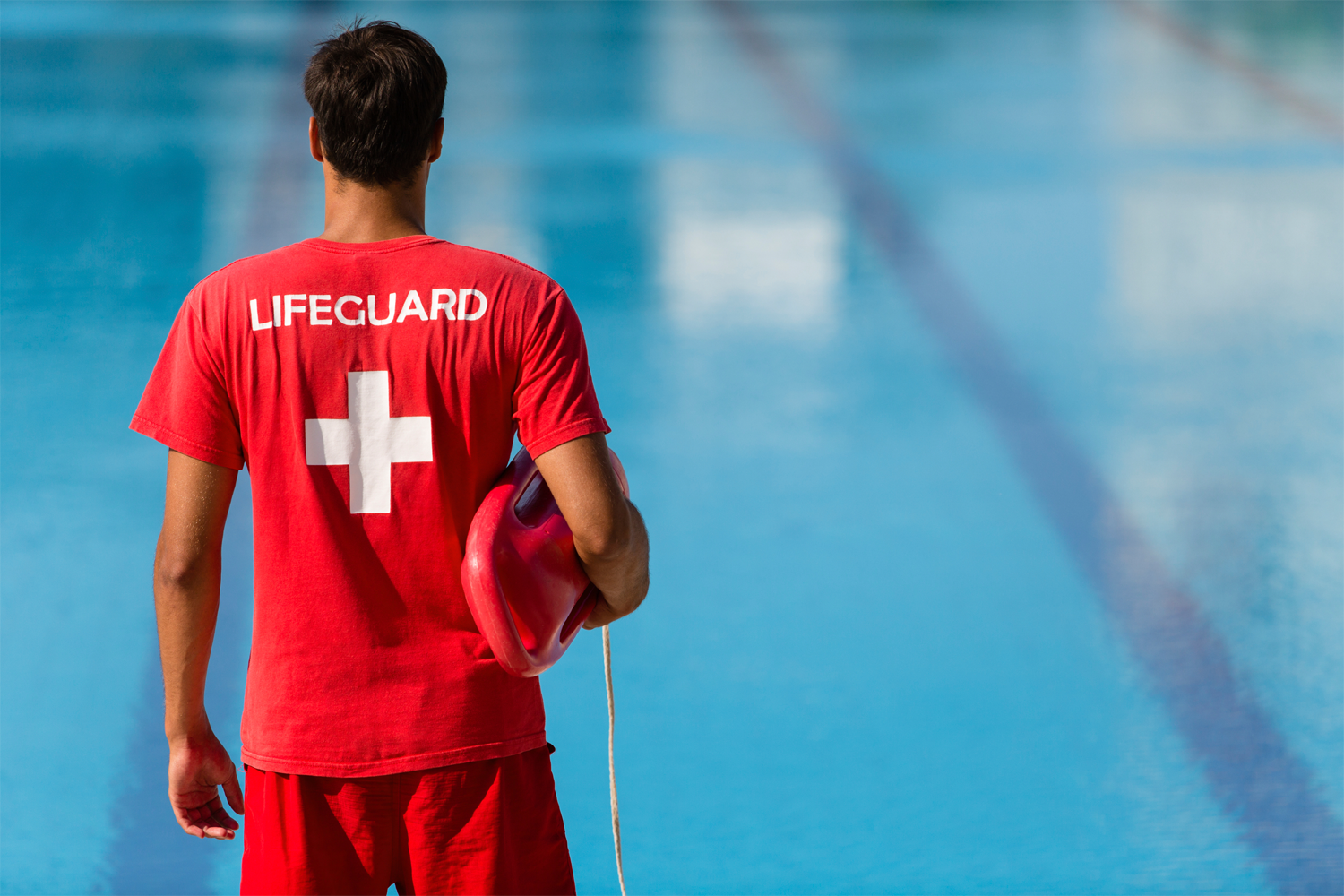 The said job opportunity was first published by Providence Journal for anyone interested to take their chance of possibly landing on the job.
The minimum requirement of the job (aside from the ability to swim) is simply good communication skills and one should be able to get along as a good part of the whole working team.
The lifeguard gets to enjoy a $12-$14 per hour rate or roughly 700 PHP.
Additionally, according to campground president Jim Johnson, the lifeguard can also wear a swimsuit but that piece of clothing is not even needed. Johnson even said "once people try going au naturel in nature they'll 'fall in love with it'."
The main attractions offered by the campground includes swimming, hiking, volleyball and sauna. All of these are exclusively for people who would dare to go naked without reservations.
So, are you willing to apply for the job? Or would you rather visit the island as a tourist and enjoy the 'view'?