The unfortunate death of an Overseas Filipino Worker named Joanna Demafelis has made quite a news on national television after she was found in a freezer inside her employer's home and authorities suspect that she might have been dead for almost a year already.
After the case became a trending topic, many politicians came to offer help to the Demafelis family and President Duterte even issued an order to ban the entry of overseas Filipino workers to Kuwait which triggered a diplomatic crisis between the two countries.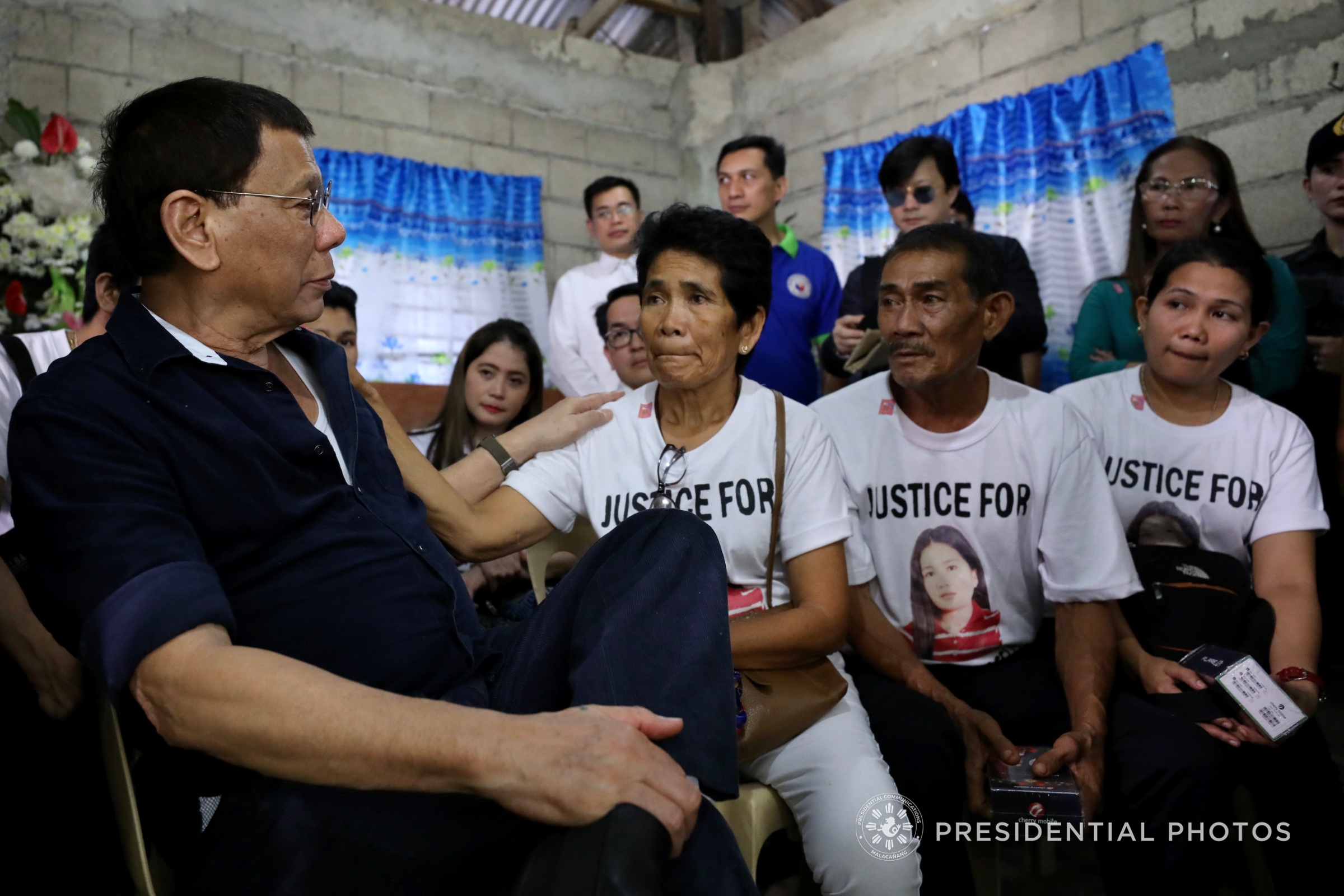 Now, barely a month after Demafelis' body was brought back and laid to rest in her hometown in Ilo-ilo City, Philippines, the Kuwait court has issued a verdict against her employers.
In a report by GMA news, a Kuwaiti court on Sunday sentenced in absentia a Lebanese man and his Syrian wife to death by hanging over the murder of a Filipina maid. The court issued the sentence in the first hearing of the case.
However, the sentence issued by the court can still be appealed in the couple returns to Kuwait.
The Lebanese-Syrian couple was arrested in February in the Syrian capital Damascus following an Interpol manhunt. Syrian authorities handed the husband, Nader Essam Assaf, over to Lebanese authorities, while his Syrian wife remained in custody in Damascus.
As there has been many other cases of abuse to OFWs in other countries, the government is now doing its part to prevent this along with various human rights groups.
Meanwhile, let us still continue to pray for the eternal repose of the soul of Demafelis and at the same time for justice to be properly served to her remaining family members.