When it comes to the showbiz industry in the Philippines, Hope Elizabeth Soberano or more commonly known as Liza Soberano is one of the names that can be easily recognized by many. Liza even managed to have an overseas fanbase after she was chosen as the number 1 in the Top 100 beautiful faces of the world back in 2017.
Many admire her for her captivating beauty and her humility on camera. Some even consider her their 'ideal' type of woman. However, it seems that not all that we see on cam is also the same off camera.
Liza is now under scrutiny when a 5 seconds clip of her went viral. The said clip which was uploaded by Facebook user Elyssa Salvador has been making quite a buzz online.
In the short clip, Liza can be heard saying her Birthday greetings to a certain person named "Rada". Moments later, out of nowhere, Liza said the curse word "Putang-ina". It seems that when Liza recorded the video, someone else who was in the room was messing with her which caused her to blurt out the curse word during the video.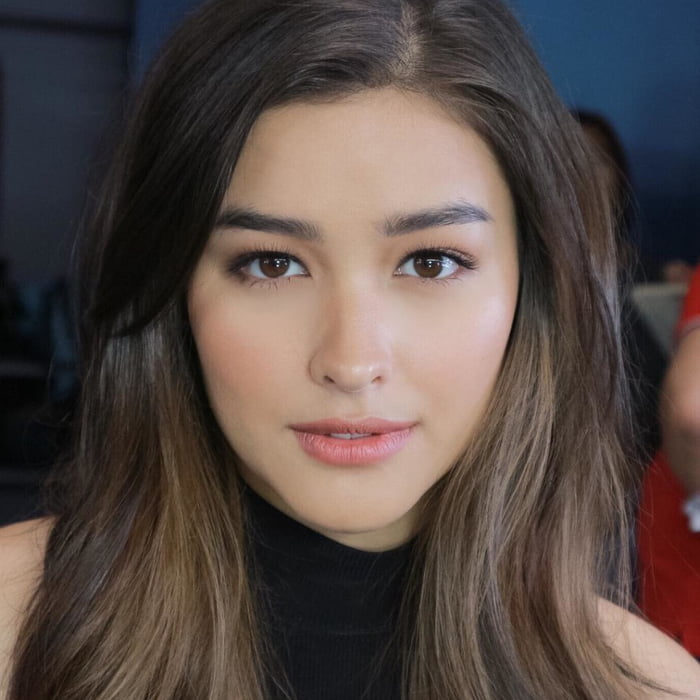 The short clip now has over 1.9 Million views, 60,000 reactions and more than 55,000 shares and netizens are becoming more curious if the what they saw in the video is the 'real' attitude of Liza Soberano and not the one they often see when the camera is rolling.
Meanwhile, Liza's side has not yet issued an official statement regarding this issue.
See the full video clip below: