One man unfortunately lost his life while others including town mayor and two actresses were rescued after a speedboat capsized while they were on their way to an island in the town of Culasi in Antique, Thursday morning.
Actresses Bianca Manalo and Ehra Madrigal, who were friends with Mayor Jonathan Tan, were among those who were rescued from the capsized boat, according to Jesus Aguirre Dioso, public relations officer of Pandan town.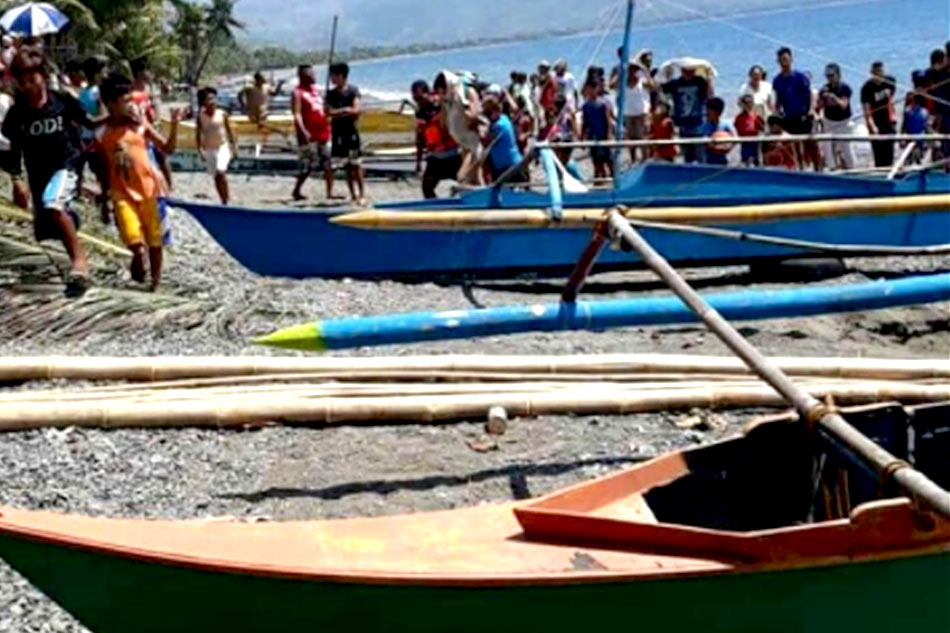 Unofrtunately, 50-year-old Bennie Dable, who is a security guard of the mayor and also happens to be the driver of the speedboat was pronounced dead on arrival in a hospital.
Other survivors included Tan; Majel Tresche, 65; Madrigal's husband Tom Yeung, 47; Torebeo Barrentos, 41; an unidentified female; and 2 minors.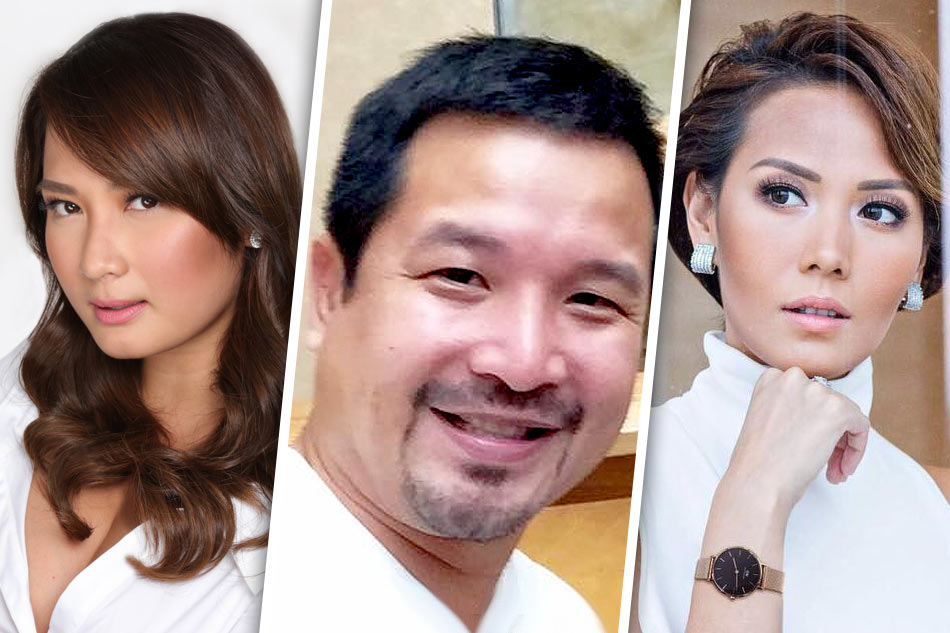 According to Jesus Aguirre Dioso, the speedboat capsized at about 10:50 AM of Thursday and Mayor Tan together with Torebeo Barrentos swam for two hours to get to the shore. Luckily, some fishermen saw them and immediately went out of their way to help.
In a report by PEP, Mayor Tan went back to the place where the speedboat capsized to check out the situation of his friends. The mayor was supposed to tour his friends in Mararison island, one of the popular island destinations in the Province of Antique.
As the said incident happened during the Holy Thursday, many are saying that it could have been because "there is no God" during this time as the superstitious belief of the elders say.
It can be recalled that in the past, there has been a few recorded accidents that also led to deaths during the Holy Week. Just like what happened on Wednesday in Taal where a truck crashed in a home on the roadside and left 7 people dead and four people injured.
Can these events be considered an awakening to everyone that the superstitious beliefs of the elders are still valid even during these modern days?